Bermuda is a British island territory in the North Atlantic, off the eastern U.S., known for its distinctive blend of British and American culture and pink-sand beaches such as Elbow Beach and Horseshoe Bay. Its massive Royal Naval Dockyard complex combines modern attractions like the interactive Dolphin Quest with a look at maritime history at the National Museum of Bermuda. 
There are plenty of great Bermuda Attractions. Exquisite beaches of pink sand and turquoise water, parks and trails spread across the island, hike beneath the earth to explore our stunningly beautiful caves. No matter where you travel in Bermuda you are never too far from a museum or fort featuring the art, history and culture of Bermuda.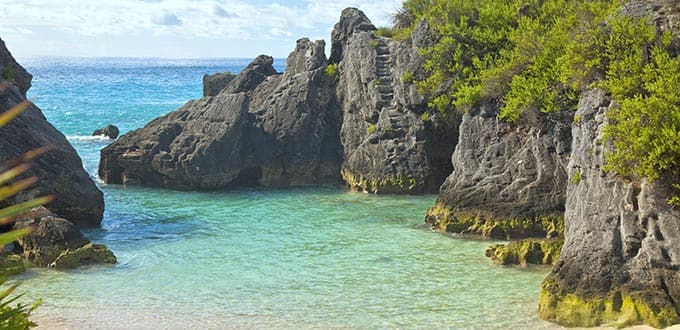 Bermuda offers a variety of Activities, Things to do and events that will keep you busy year-round, exquisite Beaches of pink sand and turquoise water, St George's Sightseeing Tour, Stand-Up Paddleboard, Scuba Diving, Snorkeling and much more. Looking for a 'home away from home' vacation feel, or on a tight budget. Bermuda offers great accommodation that will suite your needs. Check our list, book now and enjoy you stay in Bermuda.
---
My name is Vikas Acharya and I am a freelance writer;  Blogger and Travel writer. Click here to find out how I can help you create high-quality blog Articles; contents; lead magnets Posts; Ebooks; and web copy for your business.
Disclaimer: The contents of these pages are provided as an information guide only, in good faith. The use of this website is at the viewer/user's sole risk. While every effort is made in presenting up-to-date and accurate information, no responsibility or liability is accepted by the owners to this website for any errors, omissions, outdated or misleading information on these pages or any site to which these pages connect or are linked.