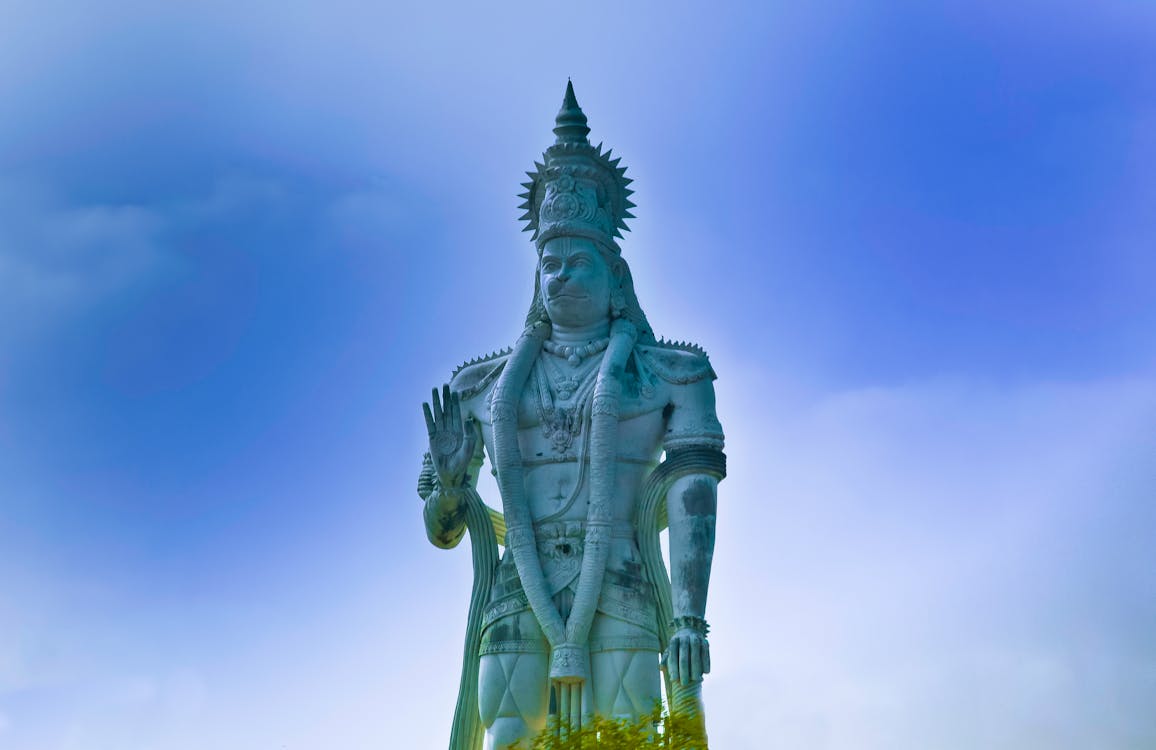 If you want any work to be done immediately which gets delayed due some reason or other then recite the following Hanuman Mantra daily 108 times for 40 days
A SADHYA SADHAKA SWAMIN
ASADHYAM TAWA KIM VADA
RAMA DOOTA KRUPAA SINDHO
MAT KARYAM SADHAYA PRABHO
असाध्य साधक स्वामिन
असाध्य तव किंवद
राम दूत कृपा सिंधो
मत्कार्यं साध्यप्रभो ||
Hanuman Mantra for Karya Siddhi. If you get troubled by anybody and want to be relieved from his troubles then chant the following Hanuman Mantra daily 108 times for 40 days. the first mantra was said by Mata sita devi when hanuman visited her in ashoka van in Lanka .after that she was relieved by sri rama himself.
The main duties to be followed in these 45 days is keeping one dot of sandalwood paste and kumkum per day on the tail of hanuman. For gaining a good job place a Kaarya Siddhi Yantra on a copper plate in the night of Wednesday. Offer flowers on it. Light a lamp and chant just one round of this Mantra with a coral rosary 
ॐ भूर्भुवः स्वः
तत्सवि- तुर्वरेण्य- 
भर्गो देवस्यः धीमहि
धियो यो नः प्रचोदयात्
If anyone needs any help regarding the same please feel free to contact me:
Email: theacharyaa@gmail.com  Cell- +91-9877743591, India.